It was time, I wanted to do other things with the $$$ but it was time.
New Computer :
Asrock Extreme 6+
i5-6600k
Corsair 32Gb DDR4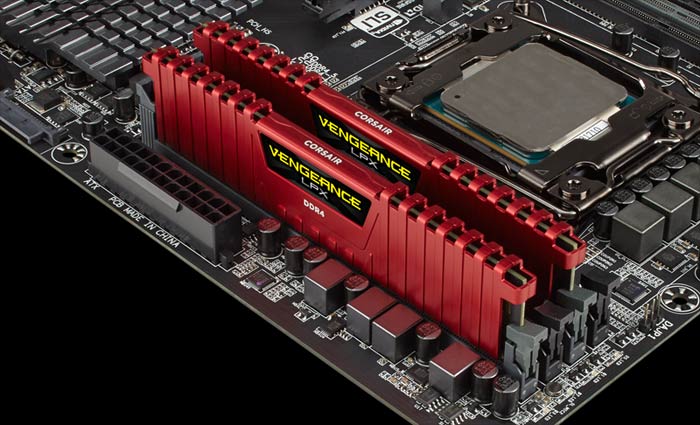 Gigabyte G1 Gaming 1080
Coolermaster Mastercase Pro 5
EK Predator 280 AIO
EK Predator Prefilled GPU Block
EVGA 850 G2 PSU
Samsung 250Gb M.2 SSD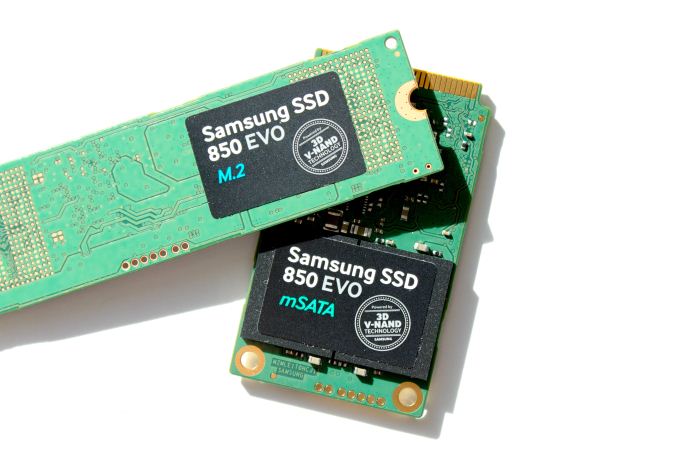 Samsung 500Gb EVO SSD
I've actually purchased these slowly over the last few weeks but just got the final parts the other day.
Thanks to Drumpf winning the US election, the 1080 dropped $25US on the 9th of Nov to about $589 (its back up to $665US) from $615US and either the US dollar fell a bit or our dollar rose at the same time but that meant I saved an extra $40 buying it off Amazon on that day...
(At $780AU compared to the $980AU somewhere like pccasegear charge for the same card, I'm positive I got a bargain.